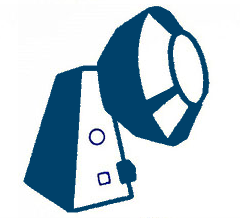 Contract Coating, Inc. is a privately owned and operated pharmaceutical coating company founded in 1984. We play an integral part in the product lifecycle of vitamin supplements and over-the-counter products by performing all of the coating needs for contract manufactures and private labels. We are registered with the FDA and are also kosher and organic certified.
Located in Hackensack, New Jersey our facility utilizes state-of-the-art equipment, uses the latest technology to prevent airborne contamination and is fully climate controlled ensuring the best quality results for your products.
With over 35 years of tried and tested formulations for film, enteric and sugar coating, an extensive database of over 5,000 colors, and a commitment to working with our customers to meet their specific needs for their end products it is evident that it is our quality service and technical expertise that differentiate us in this niche market.
We can provide you with cost-effective coating and help you create a unique and elegant tablet image exactly to your specifications. Let us perform an R&D batch for you to see the Contract Coating difference!