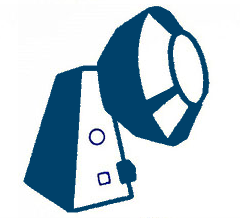 The Manufacturing Facility
We will coat your product in a 6,500 sqft FDA-Approved, cGMP compliant facility with over 15 coating pans.
The coating machinery in this facility is next generation and can churn through the biggest work orders. The facility is equipped with industrial HVAC systems to control air quality and temperature so that materials are handled in optimal conditions.
We have maintained a long lasting relationship with all of our service providers and always choose quality over price. We always want our customers to rest assured that the raw materials we use for coating are top grade materials sourced from leading supplier such as ColorCon, Dow Chemical Company, and Sensient Technologies.
This high-capacity facility gives us a competitive advantage during the coating process and provides the finish our customers need to sell and market their product.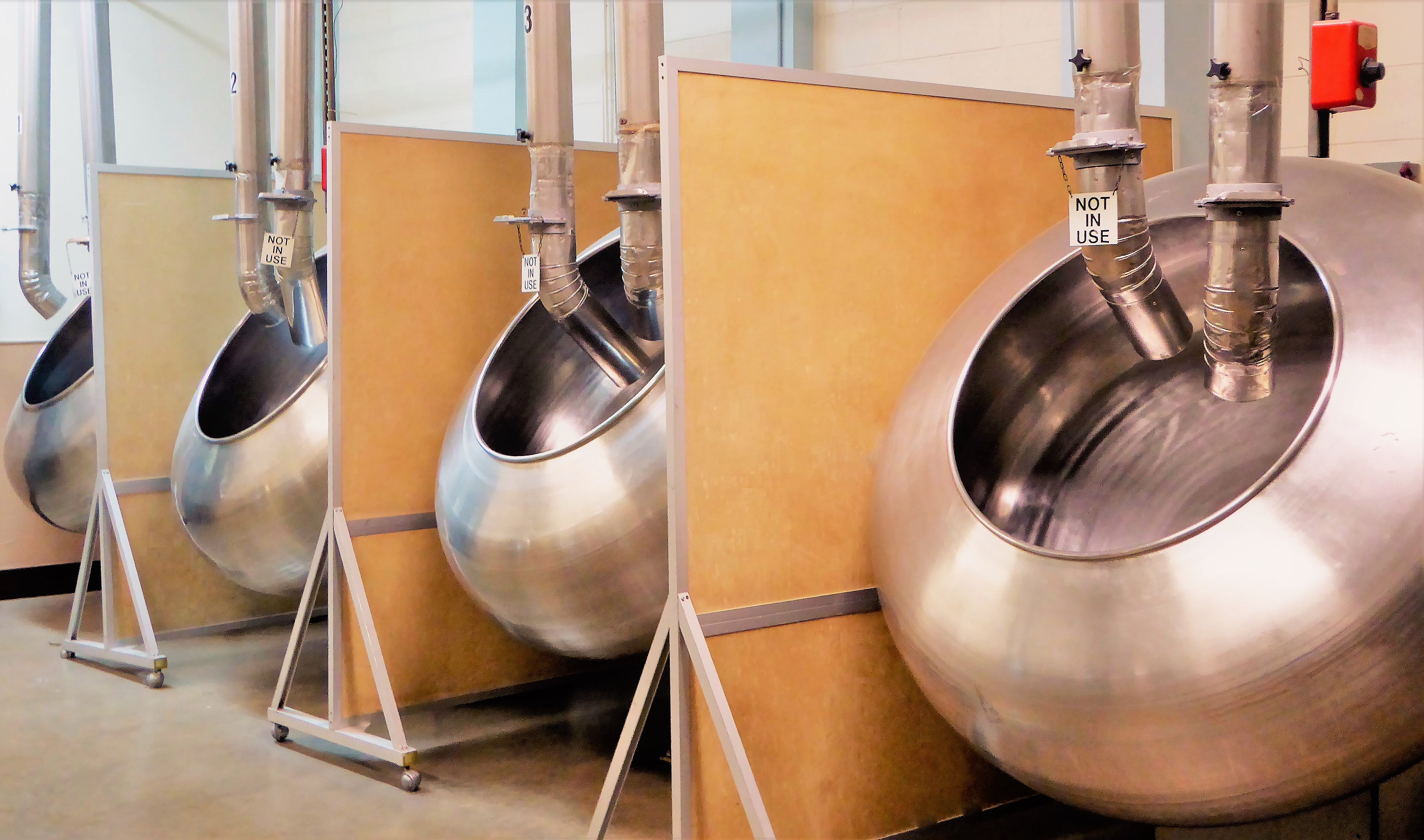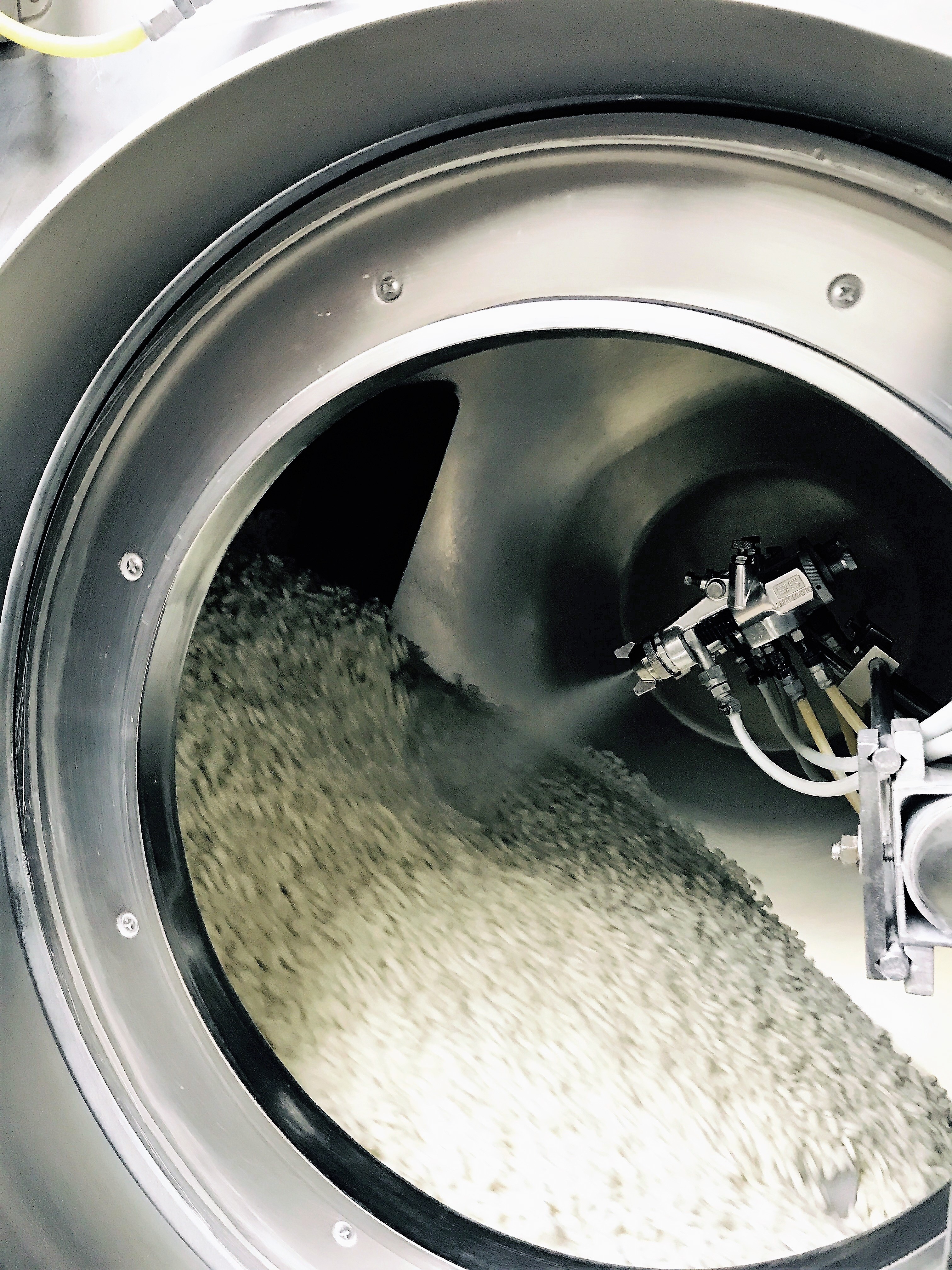 Equipment Capabilities
Trust the company that will coat your vitamin supplements and OTC products in ultra-efficient machinery.
Our 48″ Accela-Cota pans offer a fully automated, high performance system which sets the standard for tablet coating with its unrestricted air-flow and thermodynamic efficiency. Its productivity, consistency, and repeatability helps to assure that our customers' requirements are met.
Our sugar coating and polishing pans allow us to provide a diamond like finish to products. We are proud that we are still one of the few companies on the North East that have the capability to provide this coating option to our customers.